Expertise and Insight to Help You Target Right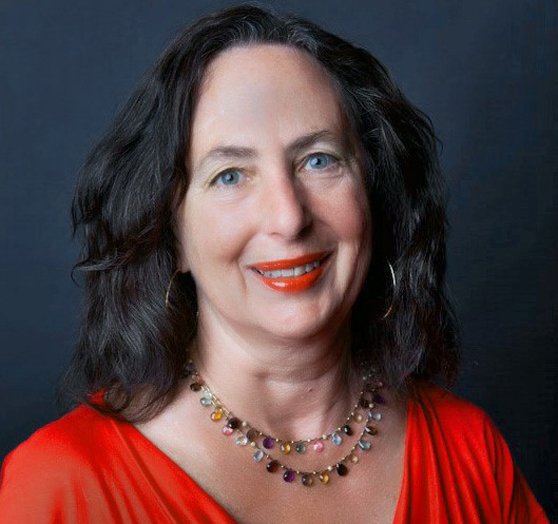 TargetRight Marketing founder Denise Greenberg is a
Marketo Certified Expert who provides assistance with all things Marketo such as designing and implementing:
Nurture Programs
Email Campaigns
Forms Creation
Progressive Profiling
Lead Scoring
Revenue Cycle Model
Marketing Automation Audits
Troubleshooting
And probably more that we forgot to list! She has done Marketo work for a wide variety of companies including Google, Dropbox, and Apriso — to name a few that are well-known.
Other TargetRight Marketing services include:
B2B Guaranteed Leads Programs/Content Syndication
Which publishers have the right audience for your content? Who is offering innovative services that will give you insight into telling details such as what percentage of your content was actually read and by whom? How can you get the best value for your budget? We keep abreast of what's new and have deep partnerships with the publishers who have proven they can be trusted to meet our clients' needs.
Expert List Selection/Evaluation
With tens of thousands of lists floating around, finding the right one takes an especially seasoned, talented eye. Which vendors are reputable? Which lists are the most reliable? And, most important, which is the best fit for your campaign? We can help a lot here, offering high-quality:
Opt-in Email Lists
Direct Mail Lists
Telemarketing Lists
International Lists
A Desire to Fully Understand Clients and Their Needs
Part of how we help is making the effort to learn about you and what you want to accomplish in your campaign.
A Wide Range of Services
As we've evolved, we've introduced more services to meet a variety of client needs. Check them out on the left-hand column!
Partnerships with Other Direct Marketing Experts
When you need expertise in other areas, we partner with proven specialists from creative services agencies to telemarketing companies.
Imaginative Thinking
Because we learn about you, offer many services, and can partner on a dime with great people, we're always connecting—people, ideas, strategies. Often, these connections pay off big time for clients.
Founded by Denise Greenberg, a 20-year marketing veteran, TargetRight Marketing has hit the bull's eye for dozens of B2B and B2C companies, not-for-profit organizations, and agencies. Just a few include: Washington Speaker's Bureau, Trend Micro, Nominum, McAfee, WebEx, Sun Microsystems, Hewlett-Packard, Lexis-Nexis, Loomis Group, Gyro San Francisco, ROAM Adventure Travel
To see how we can help you hit the bull's eye, call us at
415-864-0279.