Marketo & Salesforce.com Consultant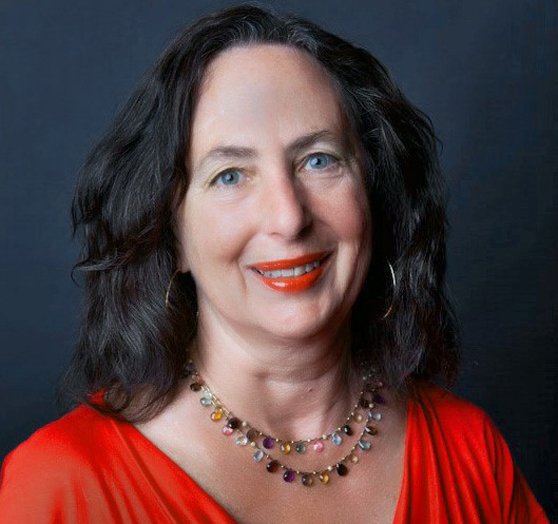 As president of TargetRight Marketing, LLC, I help companies get meaningful business results from Marketo and Salesforce.com. A technologist who thinks like a marketer, I love working "hands-on" in Marketo and Salesforce.com, optimizing them for efficiency and ease of use, and sharing my knowledge with others.
My clients are Directors of Demand Generation/CMOs with Marketo and Salesforce.com who engage me on a retainer basis to be their marketing operations expert on-hand, or for short-term projects such as building out lead scoring or lead lifecycle models or to diagnose and fix problems, or when they just need another pair of Marketo hands.
I'm frequently hired when someone moves to a new company and inherits a Marketo instance that needs a tune-up or an overhaul – or they just need help figuring out how the heck their new particular setup is designed to work
Services include:
Onboard Marketo - set it up correctly from the get-go so that it's integrated with Salesforce.com, easy to use, scalable, and captures data needed for reporting and analytics.

Marketo Audits – Evaluate the foundational configuration of Marketo and Salesforce.com with a focus on setup completeness, scalability, ease of use, and the ability to produce useful marketing metrics.

Optimize existing Marketo instances to remedy inefficiencies and gaps, capture missed data needed for reporting, and making it easy for marketers to use.

Lead Scoring, lead hand-off and lead lifecycle tracking and analysis.

Email and/or Landing Page template HTML design and coding

Advanced troubleshooting
My services are supplemented with a network of trusted partners for HTML design, Marketo Web API, and content specialists, as needed.
To see how I can help please call 415-864-0279 or email Denise Greenberg.